Welcome to St. John Lutheran Church
104 Central Ave North
P.O. Box 432
Mapleton, MN 56065
Phone: 1-507-524-3615
Email: stjohnslutheran.mapletonmn@gmail.com
St. John's is excited to announce a new eGiving (online giving) and GivePlus mobile option. Through your contributions, the message of faith can continue to be shared, giving people the strength and compassion needed to make it through difficult times such as these.
As God's people, made in His image, we are giving people. This eGiving service, Vanco, provides tools to make giving simple even when you're unable to attend church, and it's safe and secure.
To access the GIVEPLUS Mobile option, please go to your app store and download to your device. Please click on the link below to access the eGiving page for St. John Lutheran Church. Thank you for your continued generosity and support!
ATTENTION
PEACE BE WITH YOU
During the current StayHomeMN Order, the church office is not available for normal operations. We continue to broadcast worship services, which you can find on YouTube (search for St. John Mapleton) or use the link on our website: stjohnlutheranelca.com
St. John's staff continues to work from home, so please leave a message, and it will be read and answered as soon as possible. Feel free to send your offerings or correspondence to:
St. John Lutheran Church
P.O. Box 432
Mapleton, MN 56065
Or call and leave a message at 524-3615.
For immediate attention you can contact Jill 507-317-9485.
For pastoral needs, call Pastor Steve 507-399-1842.
We continue to pray for your health and safety and for the community's security and wholeness.
God' Peace, Comfort and Courage Be With You,
And may God Bless You Today!
SERVICES
* Please download the links below to access the bulletin and weekly insert for past and upcoming services.
ADDITIONAL INFO
IMPORTANT INFORMATON REGARDING MAPLE RIVER LOAVES & FISHES-CLICK HERE
*For those in need of assistance with meals/groceries, Maggie J's and Dietz are willing to help. Maggie J's is offering to do curbside drop-off or delivery. Dietz is offering to drop off grocieries curbside. Please call the numbers listed below for assistance:
Maggie J's: 507-524-3663
Dietz: 507-524-3833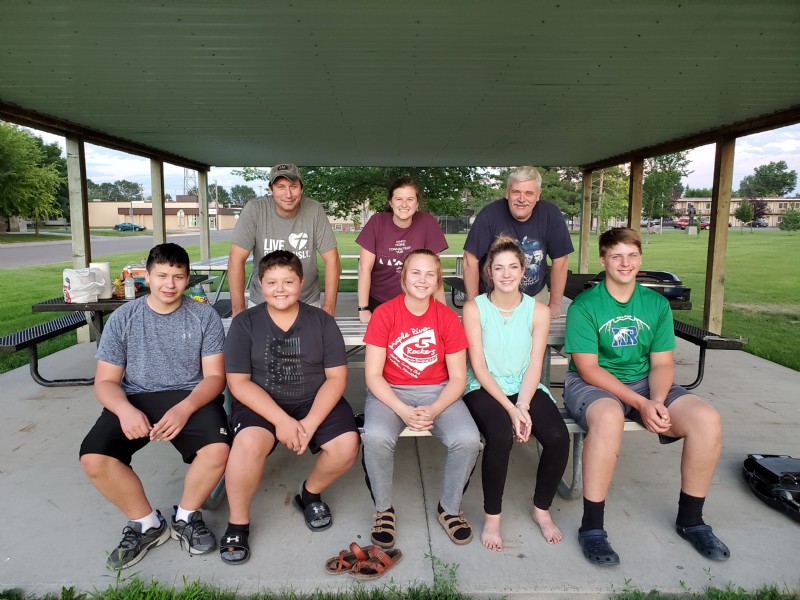 Youth trip to Montana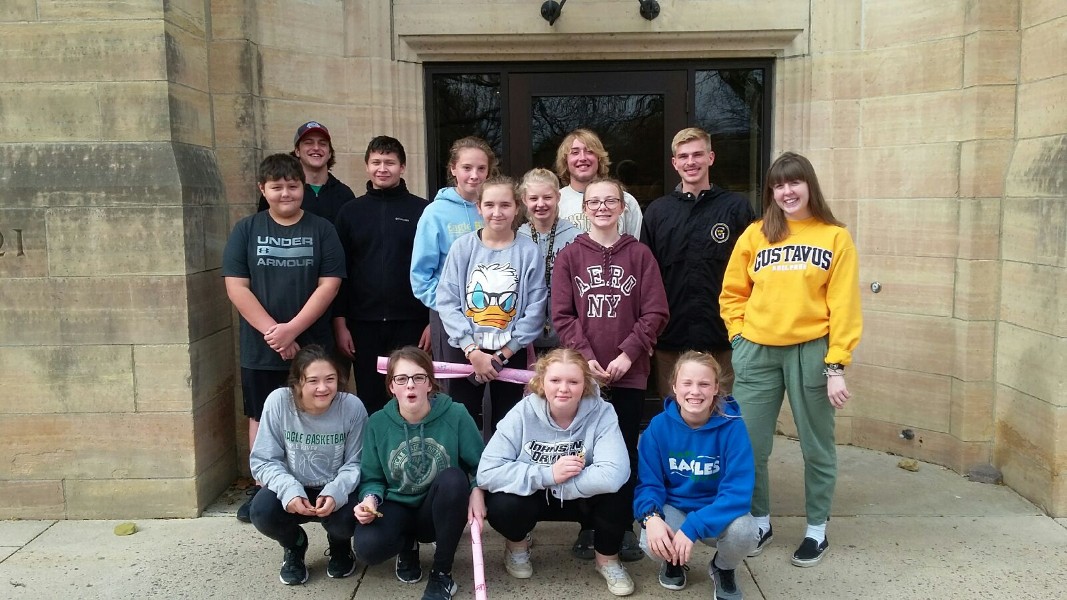 Gustavus Trip 2019